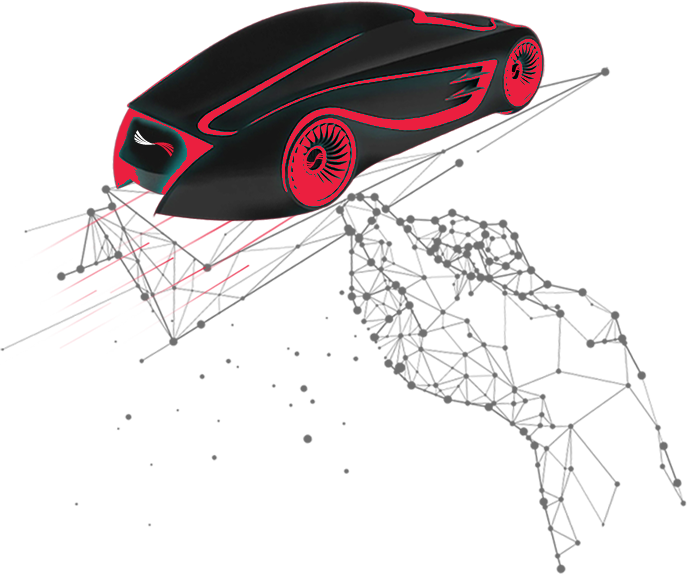 Total Value to
Automotive Industry
Through On-Demand software design and development solutions and configured tools infra hub for OEMs, Teir1 and Service Providers. Also, enabling skill enhancement of enterprise's In-house employees through continuous corporate trainings.
By extending access to Innovative Start-Ups to our Lab and Tools Infra hub.
By providing exclusive access of young engineers who are 'Industry Ready' with cutting-edge technologies such as Automation, AI, Machine learning, Autonomous and Electrification (EV) cars, Cyber Security and Functional Safety.